We proudly serve Jacksonville and St. Augustine area.
When It Comes To Reliability, We Are The One You Need!
Call us now or leave us an inquiry.
If you're in Jacksonville, Florida and need an electrician, we're here to help.
We understand that finding a reliable and trustworthy electrician can be difficult, but we're here to make the process as easy as possible for you.
 We're committed to providing quality electrical services at an affordable price.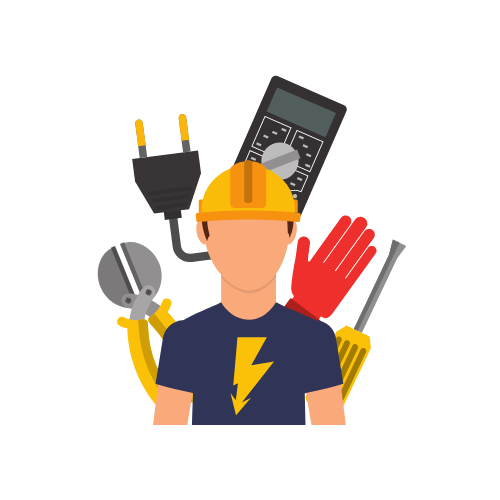 Quality Work Through Dedication
In today's society, it is crucial to have a reliable 24-hour emergency electric service. Many businesses and homes rely on electricity to function, and when there is an unexpected outage, it can be very disruptive.
 Quality work through dedication is the key to success in this industry.
 Providing reliable service for emergency situations, for us is the most important thing.
To be there when we needed the most.
Learn more about our services by scrolling down.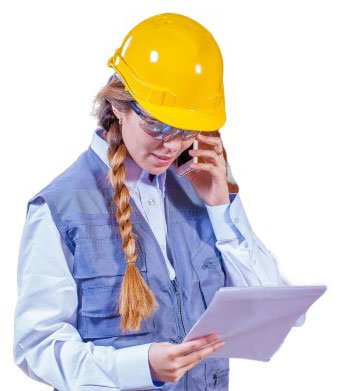 Don't be Left in the Dark
24-hour Emergency Electric Service
Emergency services available around-the-clock.
Get the help you need, when you need it most.
Don't panic! We have everything under control.
Get Expert Residential Electrician Services To Keep Your Home Safe
For all your commercial needs as well for your business, retail store, and buildings.
Industrial Electrician Services: Keep Your Business Running Smoothly
Solar panel installations
High and low voltage wiring
Safe and secure service is not something you can take for granted, work with us to get this feeling.
We're here for your home and business when you need it the most.
We'll get the job done soon as we can to get your life back to normal.
The Unique Benefits of Working with Us
At Power Direct FL, we pride ourselves on providing great customer service. Our professional workmanship is top-notch, and we're always available 24-hours a day in case of an emergency. We're your go-to source for all things electrical, from commercial to residential services. Contact us today to learn more about what we can do for you!