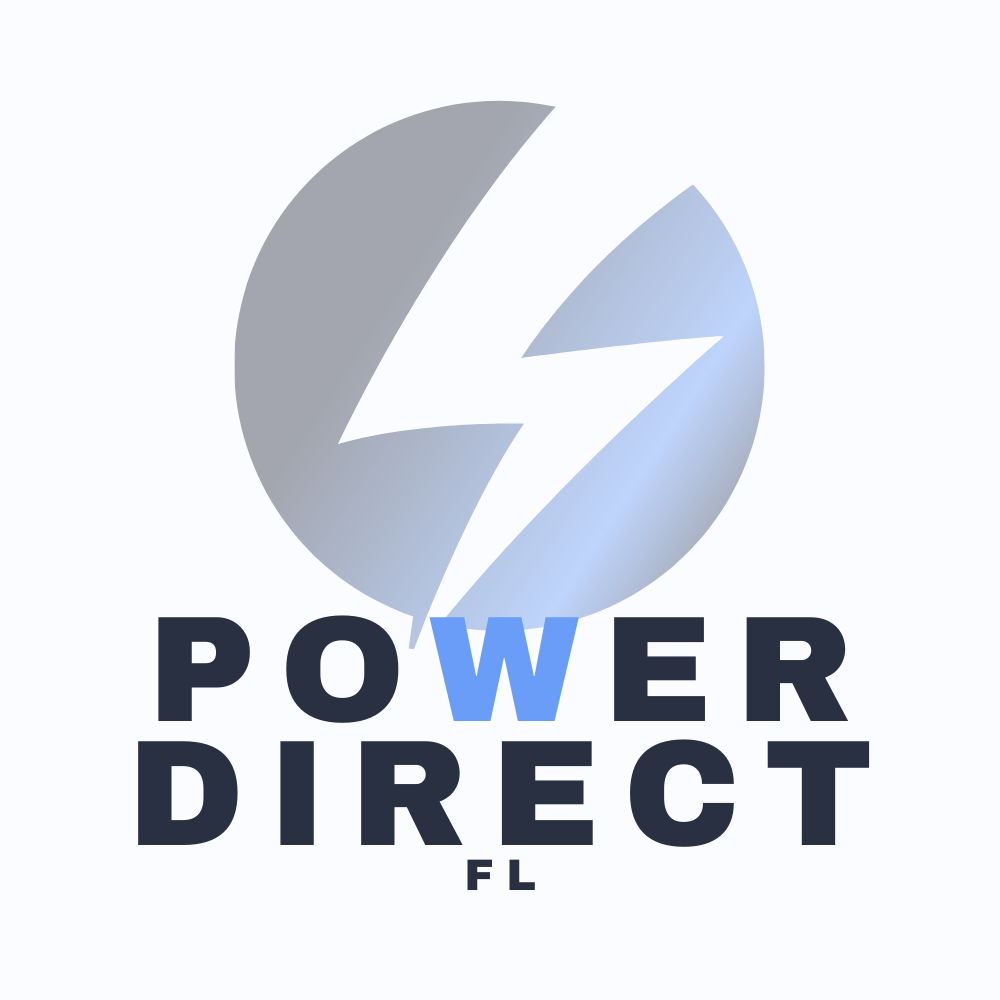 Power Direct FL was created in order to provide professional electrical services,
we are working with commercial buildings such as Inns, hotels, office buildings and more.
We also provide services to residential houses and solutions to all the electrical issues you have in your house.
In case of Emergency, you can always call us and we will try our best to pick up the phone and provide you a professional service with a quick response.
Mission
Our company culture is based on trust and respect.
We work closely with our clients and employees to create long-term partnerships.
We provide quality service and innovative solutions that add value to our client's businesses.
This allows us to be profitable while we continue to create new opportunities for growth.
Vision